Cleaning in Panama Friendly with the Environment
We offer variety for each of your needs.
We provide detailed cleaning services in Panama for our valued customers. You can rely on us for thorough cleaning services so you can enjoy a clean area.
Our services are to make sure you have more time with your loved ones and can focus on aspects of your lifestyle that are more important to you than cleaning.
Why hire us?
BECAUSE WE ARE THE BEST
Trained staff
We have a cleaning staff trained to offer a total quality service.
HOME 360º
We can carry out a detailed and thorough cleaning that will provide satisfaction to all our customers.
Friendly with the Environment
We want to carry out a conscious and self-sustaining work, looking after the future of our next generations.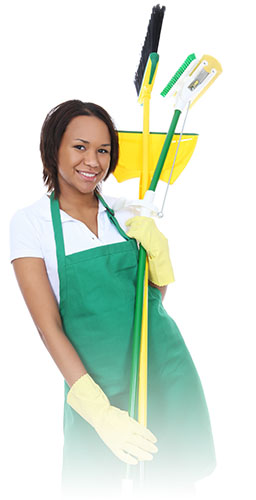 Committed
Our customers trust us because we are committed to excellence
We Remove The Dirt!
We provide cleaning services that not only clean the surfaces of your home, but also disinfect it.
Satisfaction guaranteed
Nothing is more important than your satisfaction. We guarantee that you will be satisfied with the quality of our services.
Tips, News and More
OUR BLOG
As a result of COVID-19 the world changed and with it our habits and customs. Recently, the Ministry of Health in Panama announced the guidelines with which companies will have to abide by for the gradual opening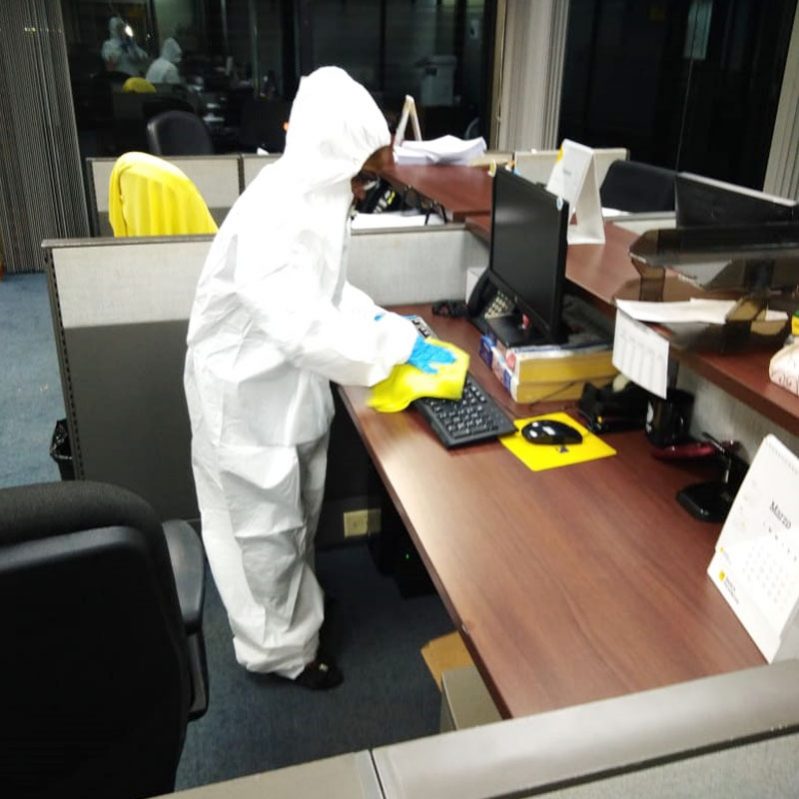 Green Cleaning Services are an eco-friendly commercial cleaning company. We service all of Panama City and the surrounding areas. Commercial deep cleaning services of COVID-19 in Panama Protect your environment with our hospital-grade? disinfectant and decontamination services.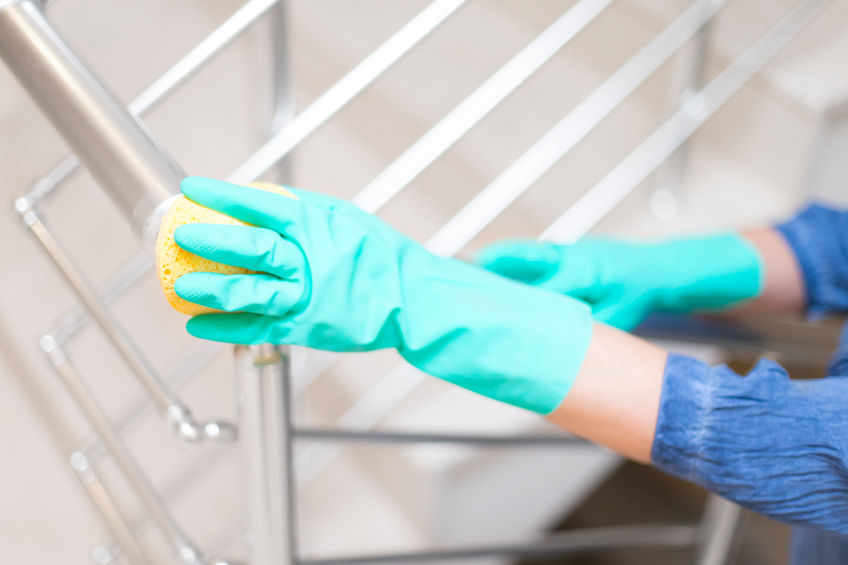 Why is it important to use cleaning and disinfection service in Panama? Whether you're worried about the Coronavirus or just want to avoid spreading germs, these are good cleaning practices that can help. Cleaning your home or