We look foward to make warehouses pleasant places
WAREHOUSE CLEANING IN PANAMA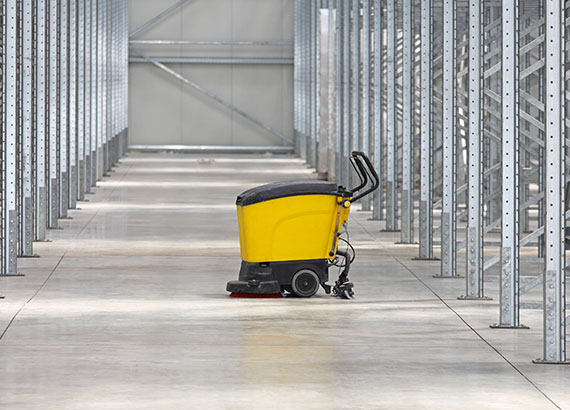 For more information about our services on
warehouse cleaning in Panama
CONTACT US NOW
When we think of cellars, the first thing that comes to our mind is dust, merchandise, shelves. We take care of  warehouses cleaning in Panama city.
We seek that the wineries are pleasant places, free of dust and especially clean, that everything is in place. If your warehouse is located in Panama City and you need a cleaning service like the one mentioned above, Green Cleaning Services is your number 1 choice for the task.
We take care of assigning the necessary personnel and equipment, using the best chemicals friendly to the market environment.
We perform:
Floor cleaning with pressure or rotary machine
Moving and shelving arrangement
Cleaning walls
Cleaning of industrial ceiling fans
Cleaning of A / C outputs
Cleaning of pipelines
Cleaning of metal surfaces or any material
Cleaning of machinery and equipment
Cleaning in heights
Cleaning of lamps
Window cleaning
Roof Cleaning
We are a company dedicated to providing a total quality warehouse cleaning in Panama City. We commit to you to carry out a work that will meet all your requirements and exceed your expectations.
Do not wait any longer and get in touch with us! Our agents will be pleased to serve you.
We Will Take Care Of Meeting Your Need.