CLEANING COMPANY IN PANAMA
GREEN CLEANING SERVICES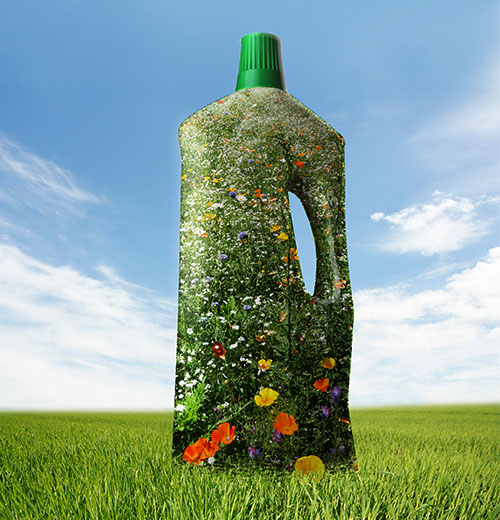 VISSION
Our company seeks to be a leader in the cleaning and related services, developing innovative business and commercial strategies to position itself as the number one in the market. For this we have a residential cleaning system called HOME 360º, this system will achieve this goal, and in the commercial area our professional cleaning Checklist program which allows us to ensure that each of our customers receive a quality service, everything This hand in hand with the latest technological advances and meeting the expectations of our customers.
MISSION
GREEN CLEANING SERVICES is a company whose purpose is to provide a cleaning service with quality and efficiency. Our main objective is that our clients receive what they want and need; We transform the concept of cleaning in Panama, generating a positive impact on the quality of life of our clients and collaborators:
Home Owners and Enterprises: Give a detailed service oriented to the quality.
Employees: Providing stable jobs with reasonable hours and salaries.
Future generations: By using environmentally friendly cleaning products.
At Green Cleaning Services we offer all types of cleaning, residential, industrial and commercial.