Your Construction Ready to Deliver
POST CONSTRUCTION CLEANING IN PANAMA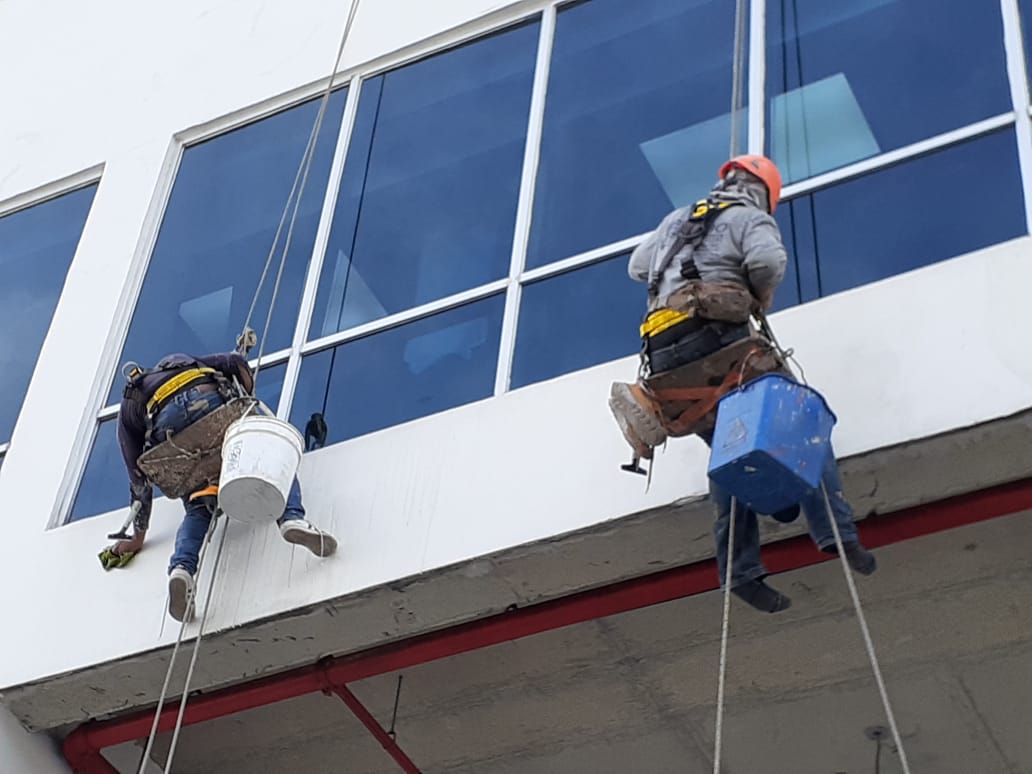 For more information about our
post construction cleaning in Panama
CONTÁCTENOS AHORA
Our post construction cleaning in Panama is a specialist division of Green Cleaning Services that provides a full range of cleaning services in Panama, from builders cleans to sparkle cleans, to the construction industry.
Our experienced team of professionals carefully cleans the site while clearing away all rubble; resin, cement, sawdust, or PVC residue; and any other dirt caused by the construction.
Collaborative and efficient post construction cleaning in Panama

We work with new build contractors, designers, architects, refurbishment contractors and private individuals to provide the finest post construction cleaning service in Panama.
The Green Cleaning team includes trained experts who will make this difficult job absolutely turnkey. Each team is specifically hand-selected to meet your needs, and provides the following services:
Vacuuming and dusting of all surfaces and upholstery, from ceilings and walls to floors
Cleaning the tops of doors, door knobs, hardware, moldings
Complete disinfection of kitchens and bathrooms
Gentle cleaning of floors, baseboards, cabinets, counters, light fixtures, appliances
All glass, stone, and metal surfaces gently cleaned
Dust removal from blinds, ceiling pipes/fans, air ducts, vents, light fixtures
Window cleaning, including sills, window frames, and glass
External Cleaning (Cladding,Brickwork, Patios, Decking, Fascia's, Windows, and Guttering)
High Level Cleaning
Our specialized team also guarantees that the sites are secured and that the air is disinfected: they air out the buildings to eliminate the odours of the materials and to freshen up the air in the space.
Commercial Post Construction Cleaning
When your commercial construction is complete, look to Green Cleaning to provide the final, thorough and detailed cleaning that's needed after construction debris has been removed. We use the most advanced products and methods to make your commercial property shine.
Our staff are dedicated to going above-and-beyond cleaning service expectations, with resources readily available to do the job quickly and effectively. We will work as an extension of your staff to make your building look its best.
Once you have completed your construction or remodel, we are your ideal partner to provide ongoing cleaning services based on our intimate knowledge of the building.
Contact Green Cleaning for your post-construction or renovation cleaning.
¡Hacemos que sus propiedades queden para llave en mano!