Clean, germ-free environment for students
SCHOOL AND UNIVERSITY CLEANING IN PANAMA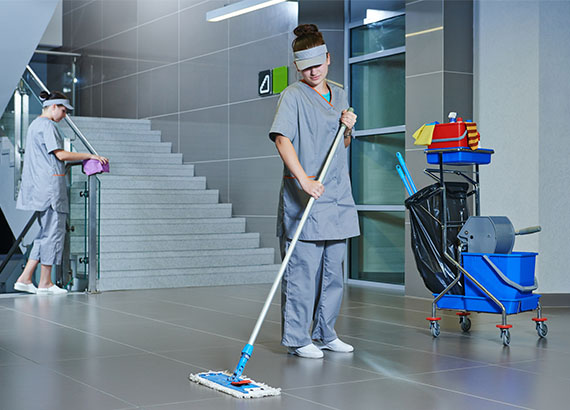 For more information on our
School and university cleaning in Panama
CONTACT US NOW
Keeping the area where our children are studying is very important. That's why we strive to provide an effective and detailed cleaning, promoting a clean and germ-free environment where our children can feel comfortable.
We take care of cleaning:
Bathrooms: Clean toilets, sweep and mop floors, clean sinks, throw away trash.
Rooms: Sweep and mop the floors, throw away the trash, clean the desk, accommodate the chairs.
Offices: Clean all furniture, sweep and mop floors, fix the area, throw the garbage.
Field: Dump the garbage, keep the area fixed.
Kitchen: Sweep and mop the floor, throw away the trash.
Cafeteria: Arrange chairs, throw garbage, sweep and mop the floor.
In addition, we clean:
Fans
Walls
Doors
Stairs
Lamps
Countertops and cabinets
For school and university cleaning in Panama, do not hesitate to contact us.
How does it work?
When contacting us we coordinate a visit to the place, where we will review the area and note the key points. Subsequently we will present you a proposal adjusted to your need.
Because we?
We have a cleaning staff fully trained and trained, we use the best chemicals friendly to the market environment. We watch over the complete satisfaction of our customers, paying attention to their needs and always seeking to satisfy them.
We Commit to Performing a Work That Will Meet All Your Demands